Living Learning Communities
Living Learning Communities give our residents the opportunity to connect with other residents in our 10 designated Living Learning Communities where they may share extracurricular interests and academic pursuits through an abundance of programs, events and activities. Living Learning Communities are available in each of our halls including traditional, apartment and suite-style living. Take a look at our Living Learning Program for more detailed information on each of our communities.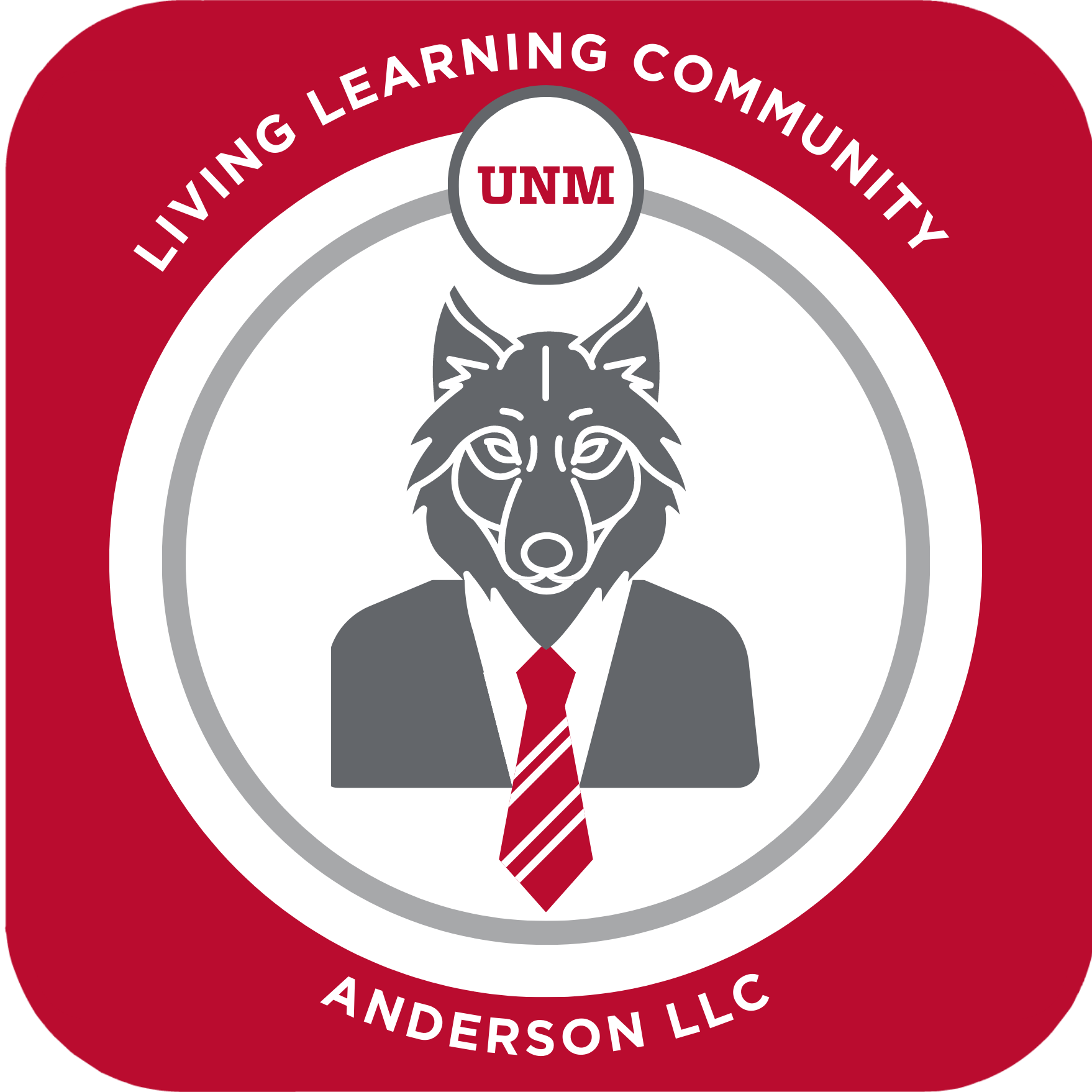 Anderson LLC
Campus Partner: Anderson School of Management
Location: Historic Hokona Hall
The Anderson Living Learning Community is designed to service first-year students who want to pursue business as a field of study, seek to enhance their interest in business beyond the walls of the classroom, and develop professionally before graduation.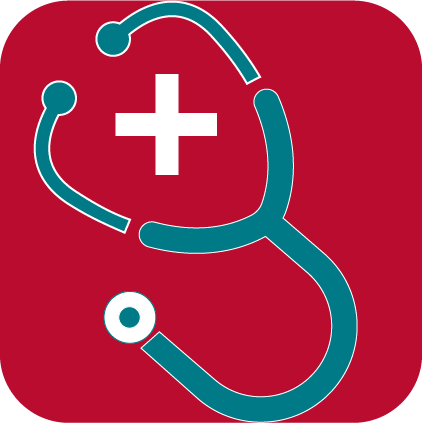 BA/MD Community
Campus Partners: BA/MD Program
Location: Redondo Village Apartments
A community required for students admitted to the BA/MD Program. Residents participate in intense collaboration in a supportive environment.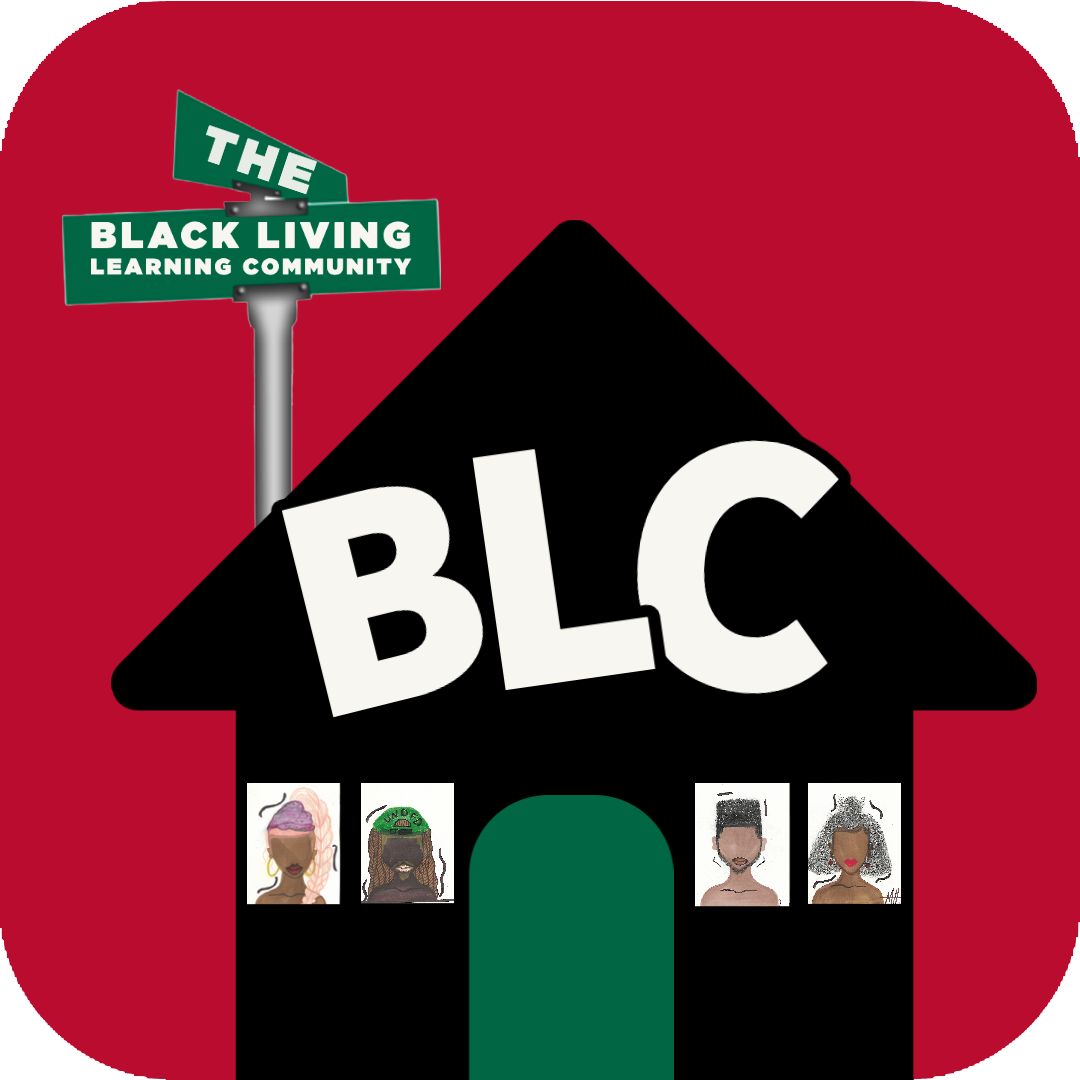 BLC - Black Living Learning Community
Campus Partner: African American Student Services
Location: Coronado Hall
A welcoming and inclusive living space where Black students can share their experience of navigating academia while establishing community. Choose BLC in Coronado Hall and celebrate Black heritage and culture.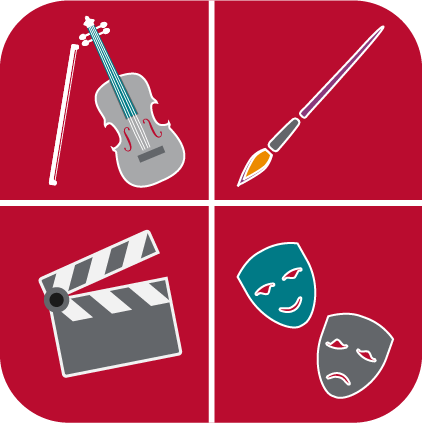 Fine Arts
Campus Partner: College of Fine Arts
Location: Laguna Hall
A bright and enthusiastic community for residents from all fine art disciplines, engaging in a cross-medium, multi-disciplinary environment.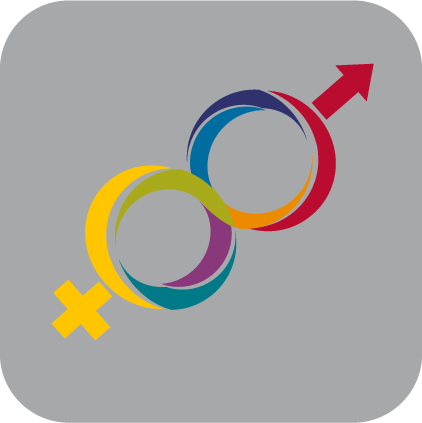 Gender Neutral & Allies
Campus Partners: Career Services: LGBTQ Resource Center; QSA; Queer Studies
Location: Undisclosed
A safe, friendly and open environment based upon inclusivity, fostering long-lasting relationships, providing resources and engaging involvement from resident allies. To respect the privacy of these students the location of this hall will not be made publicly available by RLSH.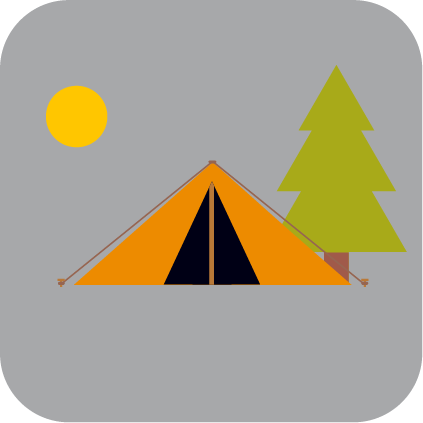 Outdoor Living & Environmental Learners
Campus Partner: Johnson Center, Sustainability Studies, UNM Recycling, & Green Fund
Location: Coronado Hall
A community focused on eco-living, sustainability, and just enjoying the great outdoors while meeting other residents with similar environmental interests.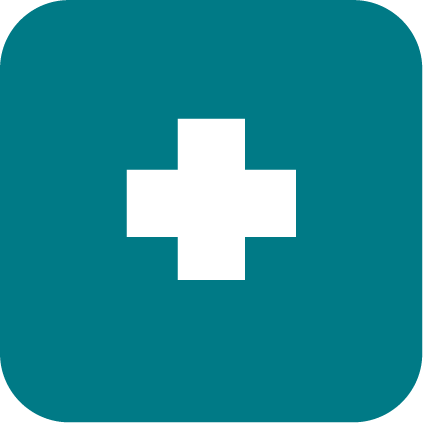 Pre Health Professionals
Campus Partner: Health Science Programs
Location: Alvarado Hall
A comprehensive community for all students planning to become health professionals, or are interested in health fields.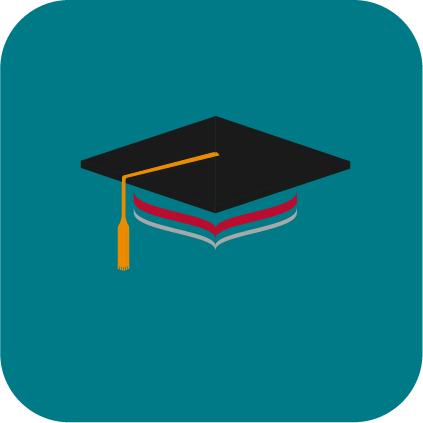 Scholars Community
Campus Partners: Scholars Program
Location: Hokona & SRC Apartments
A unique community unified by a shared passion for knowledge. Residents strive for academic excellence while fostering meaningful relationships both in and out of the classroom.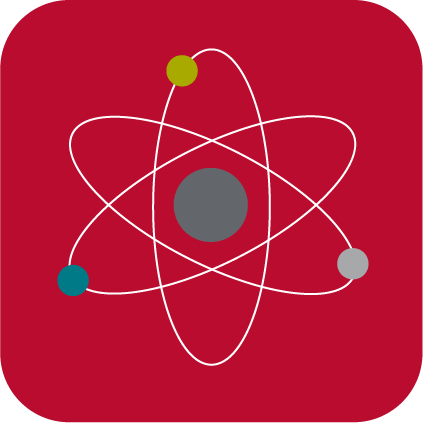 STEM (Science, Technology, Engineering, Mathematics)
Campus Partner: Various
Location: DeVargas Hall
The Science and Engineering communities have combined as our STEM LLC. A community for those interested in biology, chemistry, Earth planetary sciences, engineering, etc. Engage outside the classroom through dedicated multi-purpose study within UNM's distinctive science community. Incorporates programs centered on STEM and fosters resident relationships with STEM-related majors and professionals.