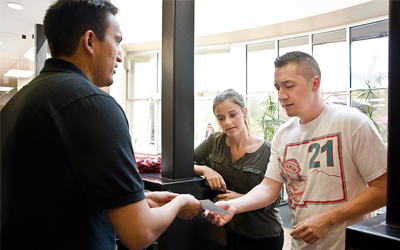 Prospective Residents
Living on campus is about more than having a place to rest your head. It's about the experience! From our Living Learning Program to events and activities, you'll find a variety of experience outside the classroom. Register Today!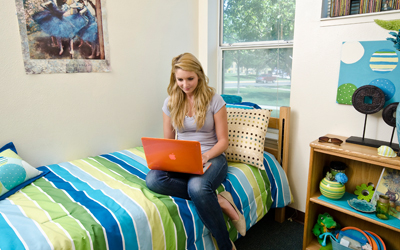 Current Residents
As a Resident Lobo, you will thrive in our vibrant, healthy communities. For information on how to get connected to your community, contract information, expectations and conduct, and more check out Current Residents.  
Learn more about the first-year residency requirement.
Our rates are the most affordable in the state.
Everything you need to know to get you on your way.