UNM Housing Tour
HOUSING TOURS WILL BE CLOSED ON THANKSGIVING DAY.
Tours will resume on Friday, November 24th. 
See what living on campus is all about.
Seeing our Residence Halls in-person serves as a wonderful way to picture yourself as a UNM student and as a Resident Lobo. Learn more about the individual buildings and their amenities to find the community that would be the best fit for you.
IN-PERSON TOUR HOURS!
We warmly invite you to come to our campus and take a tour of our residence halls. Our knowledgeable and friendly UNM Housing Ambassadors look forward to presenting our residence halls to you, live and in-person! 
Guests may use our appointment form to sign-up for a tour.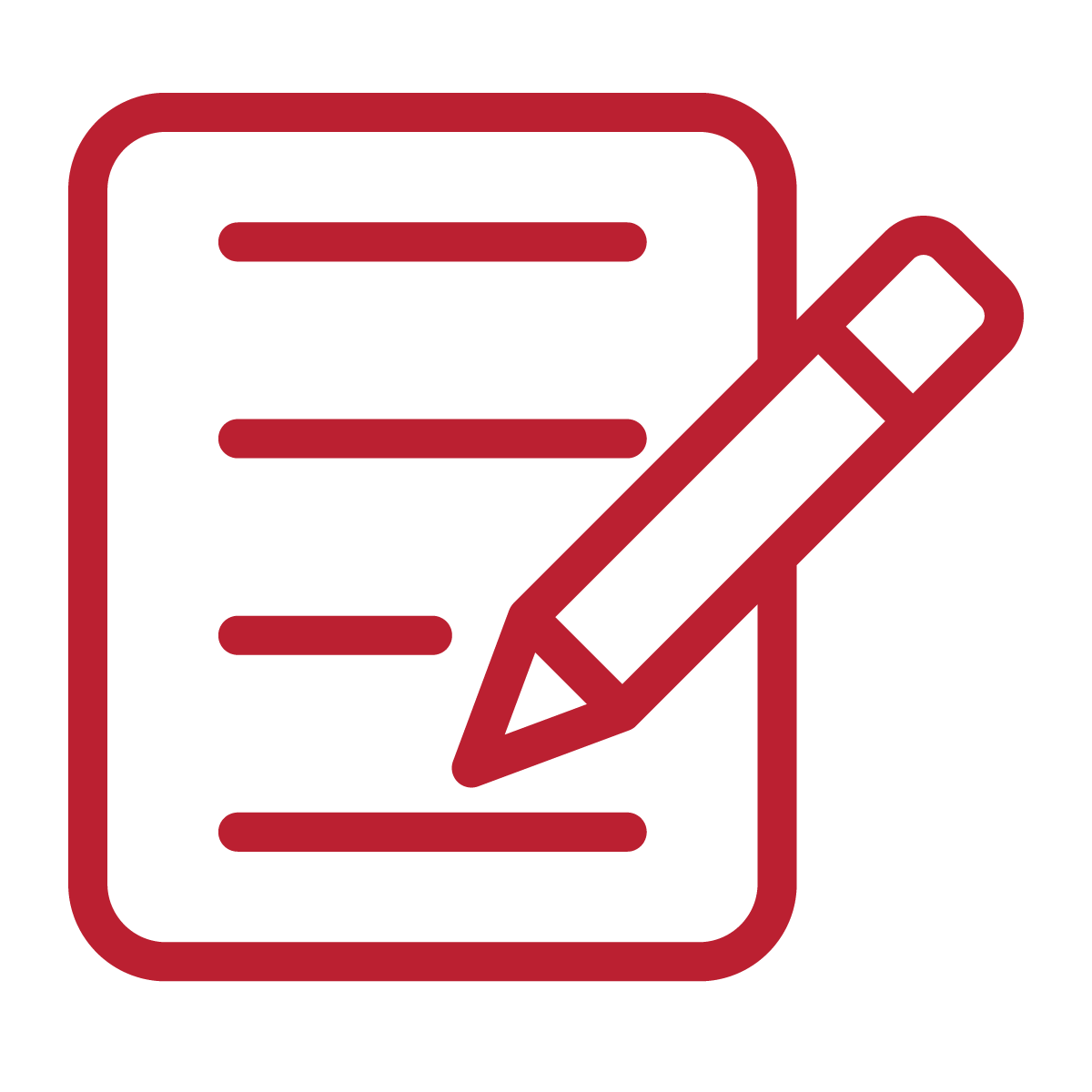 If you would prefer, you may also contact us to reserve your tour at rlshtours@unm.edu
We are currently showing examples of traditional, suite, and apartment style housing options at the following times:
Monday - Friday: 12:30p, 4:30p & 6:30p
Saturday: 10:00a, 12:00p, 2:00p

Tours Start at the UNM Housing SRC Commons Lobby
(
Building 89 on the UNM Campus Map
). Please check-in with the SRC Helpdesk to let them know you've arrived. Our tours depart at the times listed above. We suggest arriving 10 to 15 minutes early as a courtesy to other guests.
How to request a tour:
We conduct tours Mondays through Saturdays. In order to anticipate tour needs and schedule appropriately, reservations are prefered. To request a tour reservation, please use our booking form (above), or contact us at rlshtours@unm.edu. You will receive an email back from one of our Ambassador team to confirm your tour reservation.
Meet the Housing Ambassador Team:
Hi there! My name is Marissa and I am the Senior Ambassador for UNM Housing. I am a fifth year student and I study neurology and public health. I am an out of state student all the way from Chicago. I have called Albuquerque my home for the past five years, and I love living here! If you need any coffee shop recommendations or some cool places to explore, I'm here to help! Looking forward to meeting new people from many different places! See ya soon! 
Hey, my name is Al I use they/them pronouns, I'm double majoring in women and gender studies, and American studies with a particular focus on Indigenous peoples. I'm naturally an extrovert, and my love of people has helped me find a profession that I really like. I'm originally from South Texas, and after viewing the UNM campus, I decided to move to Albuquerque, which changed my life forever. Writing poetry is one of my biggest loves since I believe it to be an expressive and healing outlet.
My creative spark has been awakened by my experiences in Albuquerque, which is surrounded by New Mexico's breathtaking natural beauty. As part of my commitment to being in tune with nature, I frequently look to my surroundings for inspiration because they are filled with an abundance of history and culture. Speaking with the people in the communities around me has further motivated me to value connection and knowledge. In the spirit of making connections, I'm also active with UNM Housing and am always ready to connect with other students who are interested in our diverse campus community.
Hello, My name is Kat and I am a third-year student here at UNM! I am currently studying Clinical Lab Science and I have been a RLSH Ambassador for almost a year now. Most of my time is spent spoiling my pets and spending time with my partner. I hope to see you around!
"Hey, my name is Josiah! I'm an Architecture student in my third year here at UNM. I'm originally from Colorado Springs, CO. I love all things art and design but have recently been getting into biking. Fun fact, my fiancé and are getting married this winter! I'm looking forward to meeting all the new faces in housing this year!"
Hey y'all! My name is Joanna and I'm a third year Psychology major here at UNM.  I was raised in Rio Rancho, NM where my family still resides so I'm pretty familiar with the area. Some of my hobbies include shopping and just hanging out with my friends. I look forward to meeting all of you this academic year! 
Where should I park?
The University of New Mexico offers two visitor parking options:
The most common is Cornell Parking Structure, located across from Popejoy Hall. Another option is the metered parking on Redondo Road at Campus Blvd.
Take a Look From Home
Residence Halls
We offer traditional, suite, and apartment-style Residence Halls, 7 on Main Campus and 1 off-campus. Learn more about each of the individual Residence Halls and their communities here.
Living Learning Communities
Live with other students who share your same passion in a Living Learning Community. Take a look at our current LLC offerings here.
Video Tours
Take a closer look into all 8 of our Residence Halls from the comfort of your own home. Click the links below to watch in-depth video tours of our Residence Halls right from your laptop or smartphone.
Tpo see videos about a specific hall, simply click the links below: